Digital Booth Specifications
Booth Templates Examples
Template A


Template B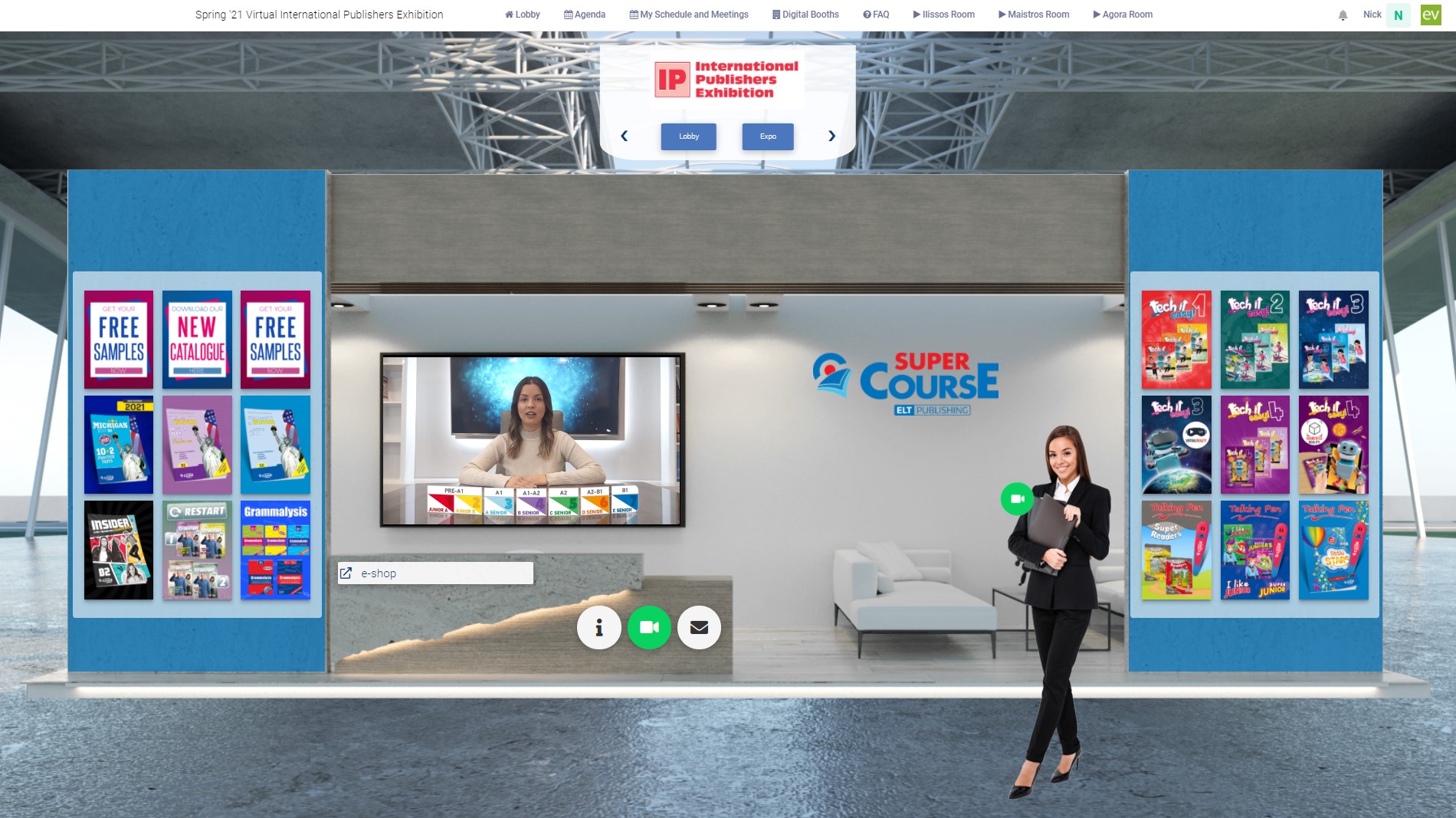 Logo

file type: .png or .jpg
proposed size: 350px width x 250px height
max size: 1mb

Note: The number of video, pdf, links and banners depend on the selected booth template.
Video
Up to 5 videos

YouTube link (i.e.: https://youtu.be/H69CWzAM984)
You should have ticked the "allow embedding" option in your YouTube video settings
Vimeo link (π.χ. https://player.vimeo.com/video/96362600)
You can find this link on Vimeo by clicking Share > Embed
Upload your video
file type: MP4
proposed file size: 500mb
Video preview image: .png or .jpg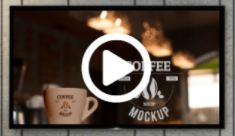 Video preview image size: 400px width x 225px height
PDF Files

Up to 9 or 18 PDF files (depending on your booth template)
max size: 10mb per pdf
PDF preview image: 300px width x 425px height
Links

Up to 13 links
Banners
file type: .png or .jpg
proposed size: 200px width x 150px height
max size: 1mb
Related Articles

Design for online events

Here are some proposed image sizes to customize your online event. File Type: JPG or PNG A) Registration Form Registration form header image: width: 1.100px (Proposed: 1.100 X 292) Go to Event > Setup> Event Info (optional) Background image: 1920px ...

Event Statistics

Event Statistics Follow the steps below to view your event statistics Select Reports > More > Dashboard On this page you can see information such as: The total number of registrations that have been made All checkins Helpful diagrams for registration ...